Rick Nilos Challenge Coin
Officer Richard G. Nilos, 35 passed away March of 2017. He was found unresponsive at his home. Rick was a valued member of the department and will be greatly missed. Rick was an 11-year veteran of the Fountain Valley Police Department.

Rick was a husband and a father of 3 three boys. Rick's family is left picking up the pieces after losing their loved one. The Fountain Valley POA and the Fountain Valley Firefighters Association has created a Challenge Coin to remember and honor him. This special coin is one small way that we are raising money to help the Nilos family through this very difficult time. The proceeds from this coin go to the Nilos Family.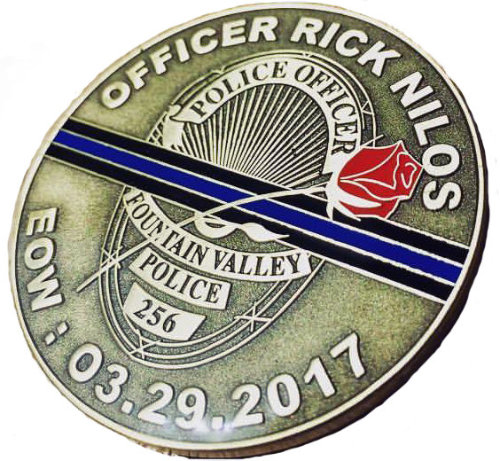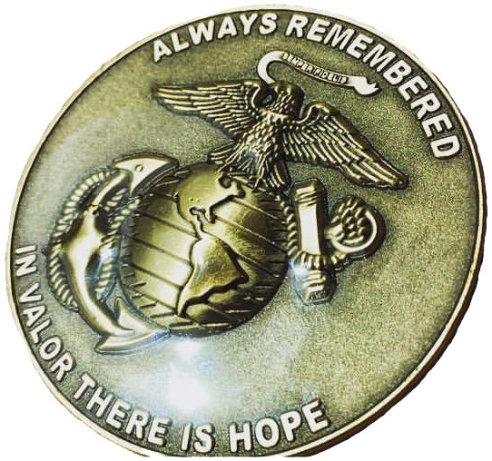 ---
POA Challenge Coin
The Fountain Valley Police Officers' Association (FVPOA) was formed to aid members of the organization in times of distress, sickness, accident, and death. In addition to helping it's membership, the FVPOA regularly lends assistance to those in need within our community through donations, activities, and community service.

Now you can purchase your own Fountain Valley POA Challenge Coin to show your support of our officers and contribute to our efforts to give back to the community. Purchase your coin today.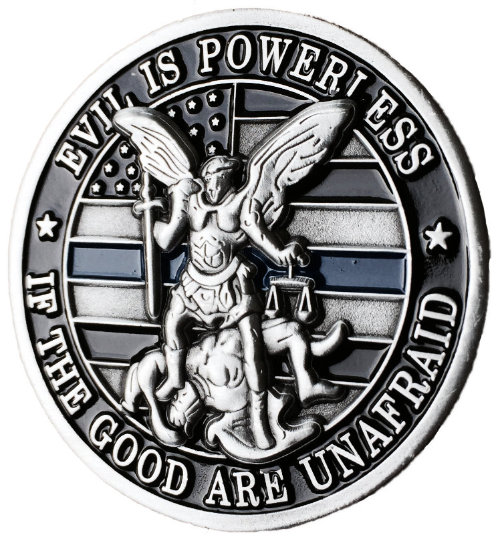 ---
To mail in a check you must download the below form and include it with your check.
We can not accept checks that do not include the below form.
---
DOWNLOAD FORM