By accepting you will be accessing a service provided by a third-party external to https://fountainvalleypoa.com/
Remembering one of our Own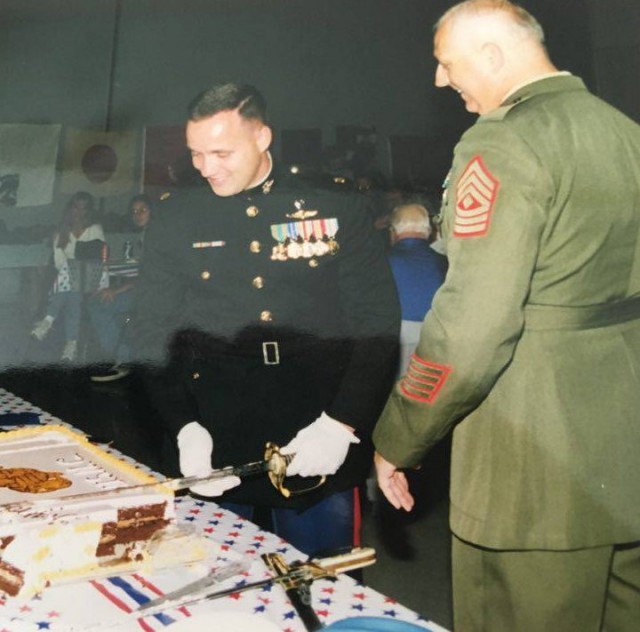 Remembering one of our own:

Sergeant Robert "Bob" Gallaugher Jr.
Swear In: 8-31-1982
EOW: 2-24-2003

Thirteen years ago (Feb. 24), Fountain Valley PD (FVPD) lost one of our own. Sergeant Robert "Bob" Gallaugher served 21 years with the Fountain Valley Police Department. During his 21 years of service, Sergeant Gallaugher held numerous positions within our department as a SWAT operator, Detective (both regular and undercover NARC), K9 Handler, FTO, and SWAT Supervisor. In addition to his career with our organization, Bob served our country for almost 30 years as an active duty and reservist in the Marines obtaining the rank of Sergeant Major. Bob was deployed to Saudi Arabia and Kuwait for Operation Desert Shield / Storm from 1990-1991.


Bob's sons Robert and Steven continued their father's tradition of service enlisting in the Marines and the Army.

Sergeant Gallaugher was a selfless man who took pride in serving the citizens of Fountain Valley, and the men and women of the United States. Gone but never forgotten. Thank you for everything Bob.