By accepting you will be accessing a service provided by a third-party external to https://fountainvalleypoa.com/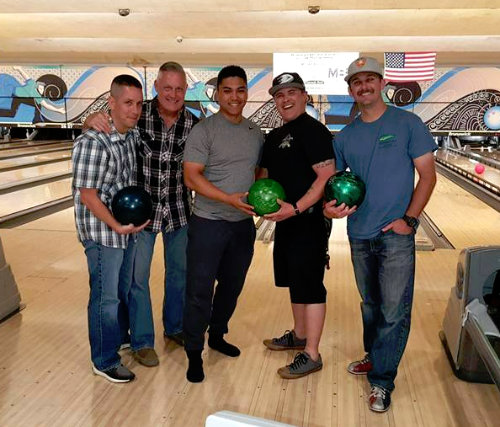 On Saturday April 9th, members of the Fountain Valley Police Officers' Association participated in the 18th annual Elwyn Bowlathon at Fountain Bowl. The event benefits Fountain Valley based Elwyn, which provides work and services to people with disabilities.

This year's bowlathon had a Great Gatsby theme and included a great night of bowling, food and a silent auction. This is one of many community events the FVPOA participates in each year.