By accepting you will be accessing a service provided by a third-party external to https://fountainvalleypoa.com/
Fountain Valley Community Foundation 5K Fun Run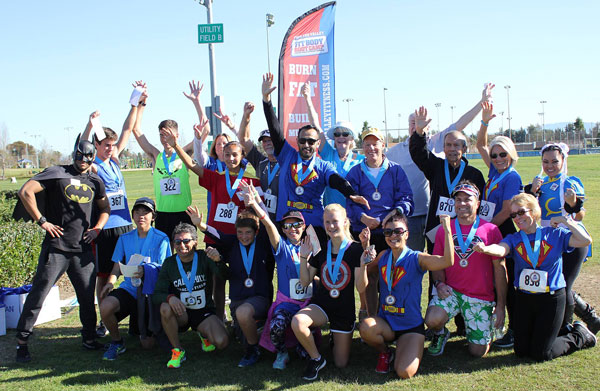 It is with great pleasure that the Fountain Valley Police Officers Association announces we will be participating in the Fountain Valley Community Foundation 5K Fun Run Feb. 4th 2017. We are always looking for ways to give back to the community we protect and serve.



This year's theme is Superhero's, so we decided to join in the fun. Sergeant Donny Farmer and Sergeant Mike Parsons will be running in full uniform for this great cause! To make things more exciting we have partnered with the Fountain Valley Firefighters Association to add a little friendly competition!


Come join the fun, to learn more about the 5K Fun Run click here and to join us in the 5K Fun Run by clicking here to register. Or come down with your friends and family to cheer us on!! We look forward to seeing you there!